Cleveland, OH (April 23, 2019) When artist Deanna Dionne moved to downtown Cleveland, OH in 2014, her car kept getting broken into. The multi-media artist was drawn to the idea that you could create something new, something beautiful out of such a destructive act. Dionne has spent the last several years creating one of a kind pieces of jewelry that repurpose broken auto glass into earrings and necklaces. 
In 2019 she incorporated sculpture into her line, taking the structural elements of her wearable works and expanding on them to create larger, three-dimensional pieces that bring the delicate and industrial aspects to life in a way not previously experienced.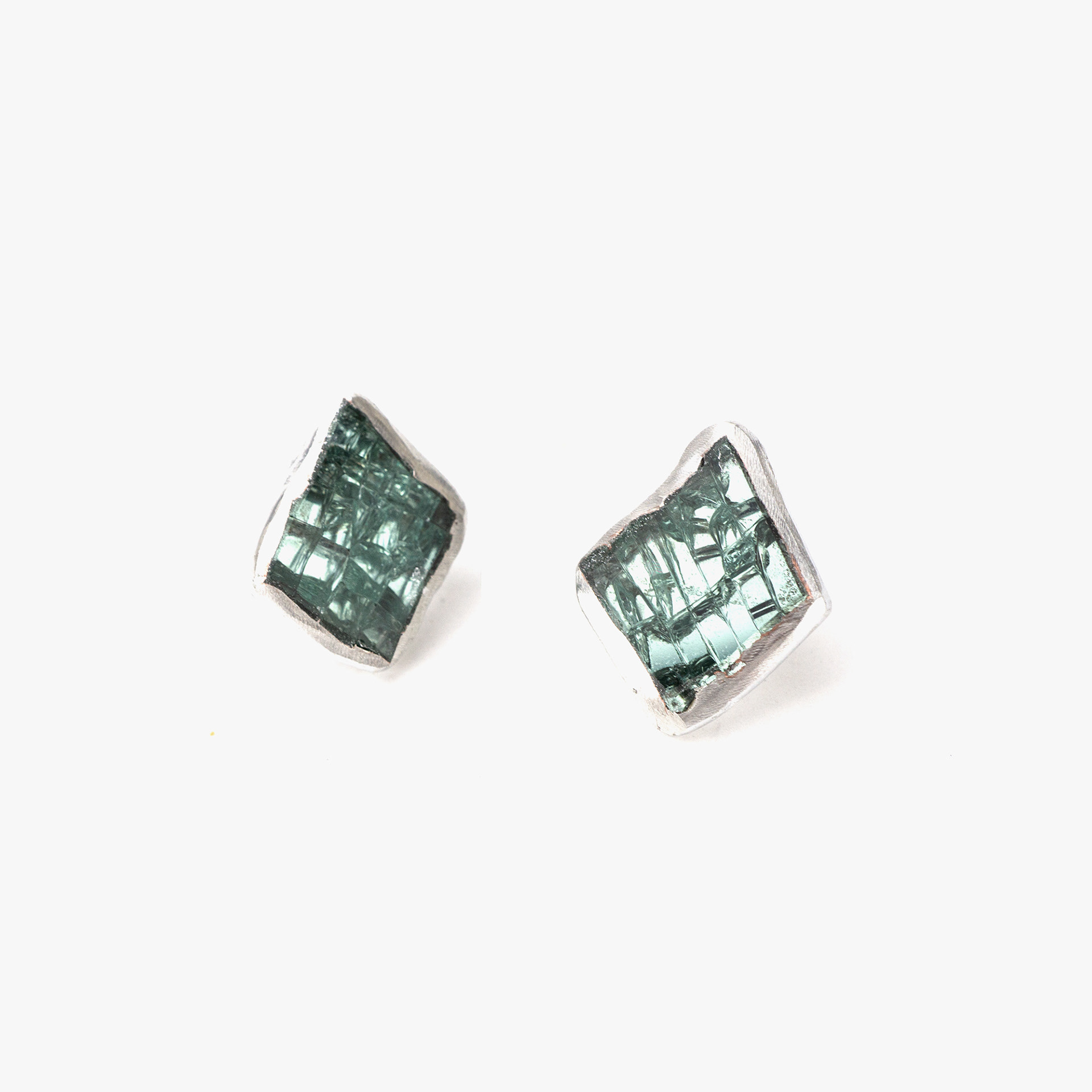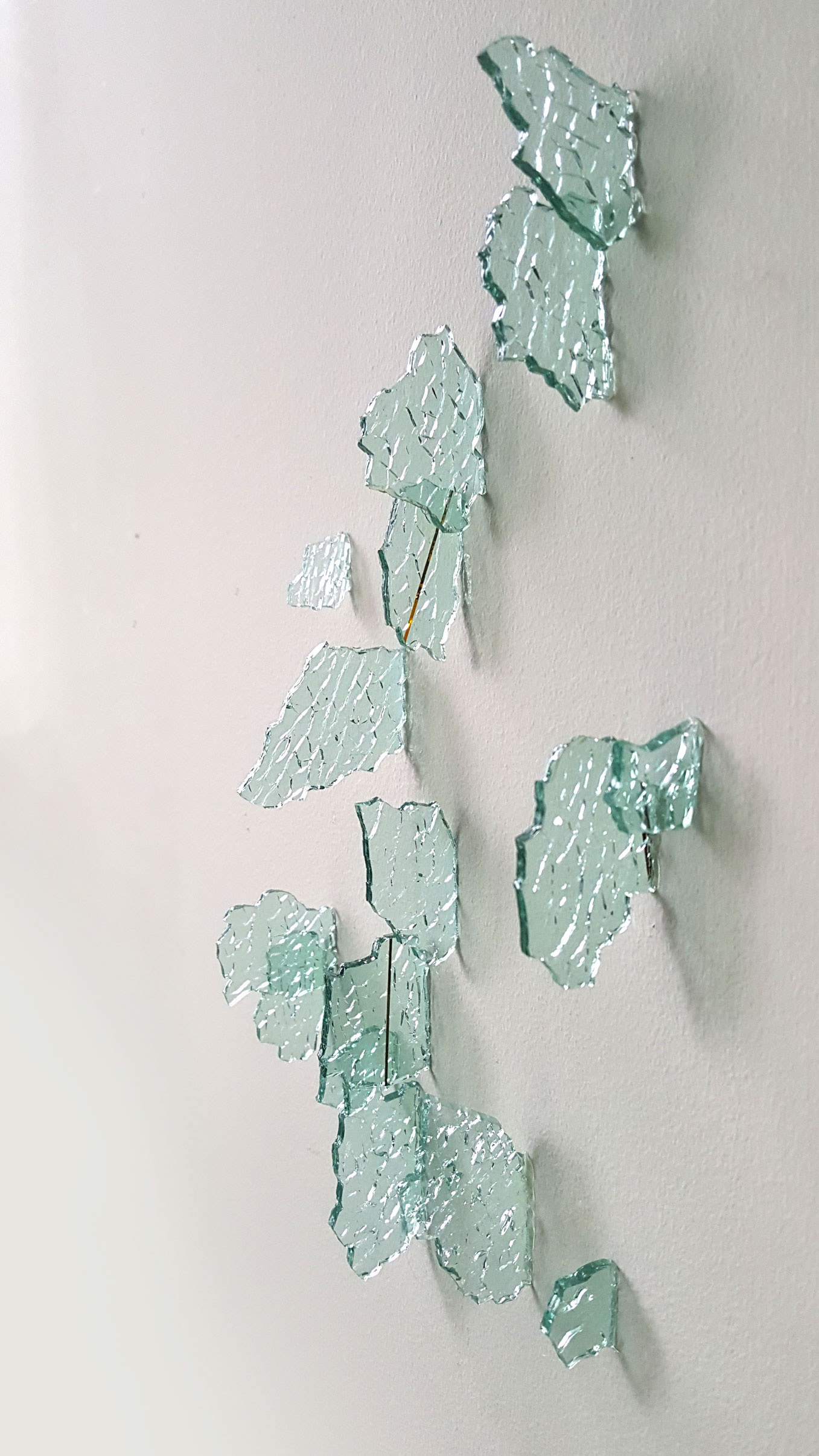 I created hundreds of one-of-a-kind pieces from 2016-2019. I absolutely loved working with these puzzle pieces of auto glass, and bringing its beauty to light. My favorite thing was watching the expressions of customers at art markets when they realized what my pieces were made out of. I lived off my art for three years, all thanks to the support of Cleveland. 
Everything visual was done by me. From the product to the logo, banner to website, and video to postcard. I am thankful that I have learned so much from my previous positions to craft a brand so thoroughly, as it makes for a nice case study.
Working with my own brand afforded many opportunities to hone in on marketing skills. It became apparent that emails really are gold. I built up my email list to about 1200 subscribers, which is just enough to do some light A/B testing. 
The Street Glass e-commerce website was built on the Shopify platform. Shopify by far is the best introductory e-commerce platform, as it integrates best into social media marketing, and will grow with your business. I operated my e-commerce site for about 2 years, however it was tricky to manage one-of-a-kind inventory at physical events and online simultaneously. In 2020 the site closed as I shifted my business design focus to a younger market.