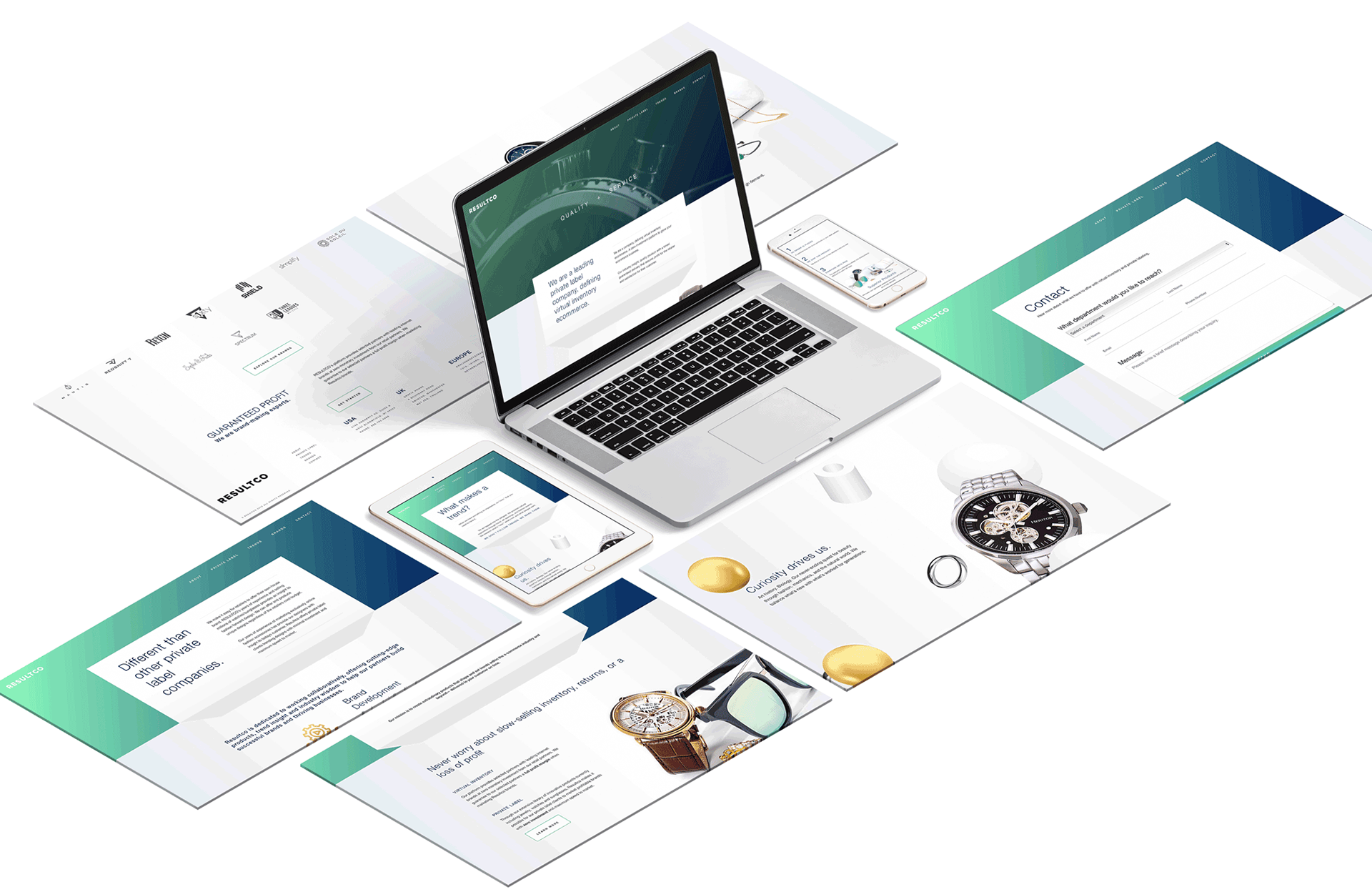 My original professional passion was web design. I saw it as a means to be creative in a new medium which would be in demand. I was a wise teen, and in the past decade have grown alongside the internet in skill and ability.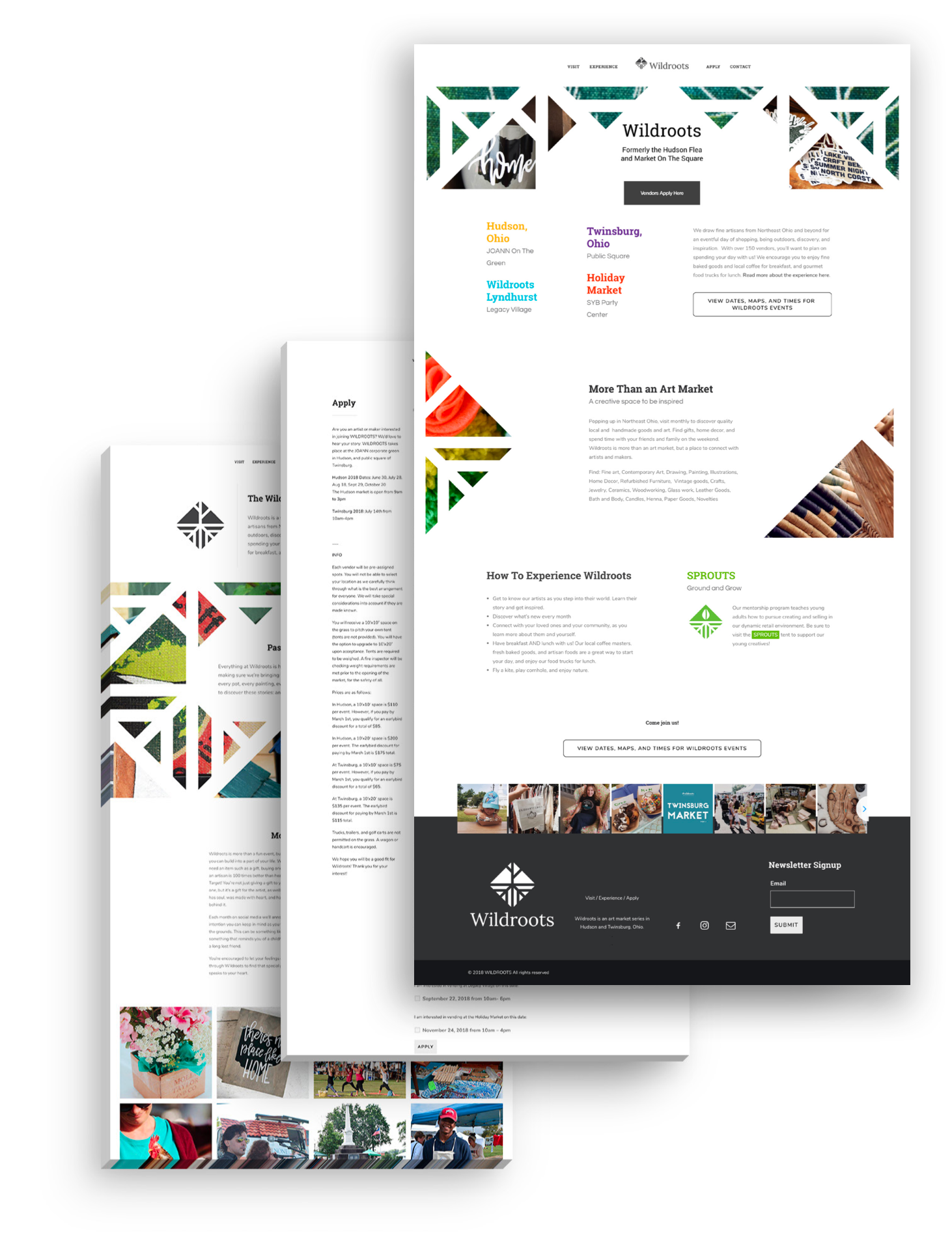 Surprise & Delight
My ideal web project is one where I can be creative enough to build something that has never been seen before. 
Let's face it: Most websites aren't as creative as they used to be. And that is by design. As the internet matured and mobile phones dominated use, our priorities changed. Websites are now a means to an end. We want the predictable template. We want to find the information ASAP, and have little patience for novelty. What's more, we need the internet to be accessible to as many people as possible. 
I have to admit, I found this standardization discouraging for a few years. But then I stumbled upon a web page that was so novel I actually found myself wanting to spend time on it, and enjoying the experience (on mobile). This is what I'd been missing! There is so much cool new code to discover that opens up the possibilities again. We need to invite our viewers into a space that is
delightful
.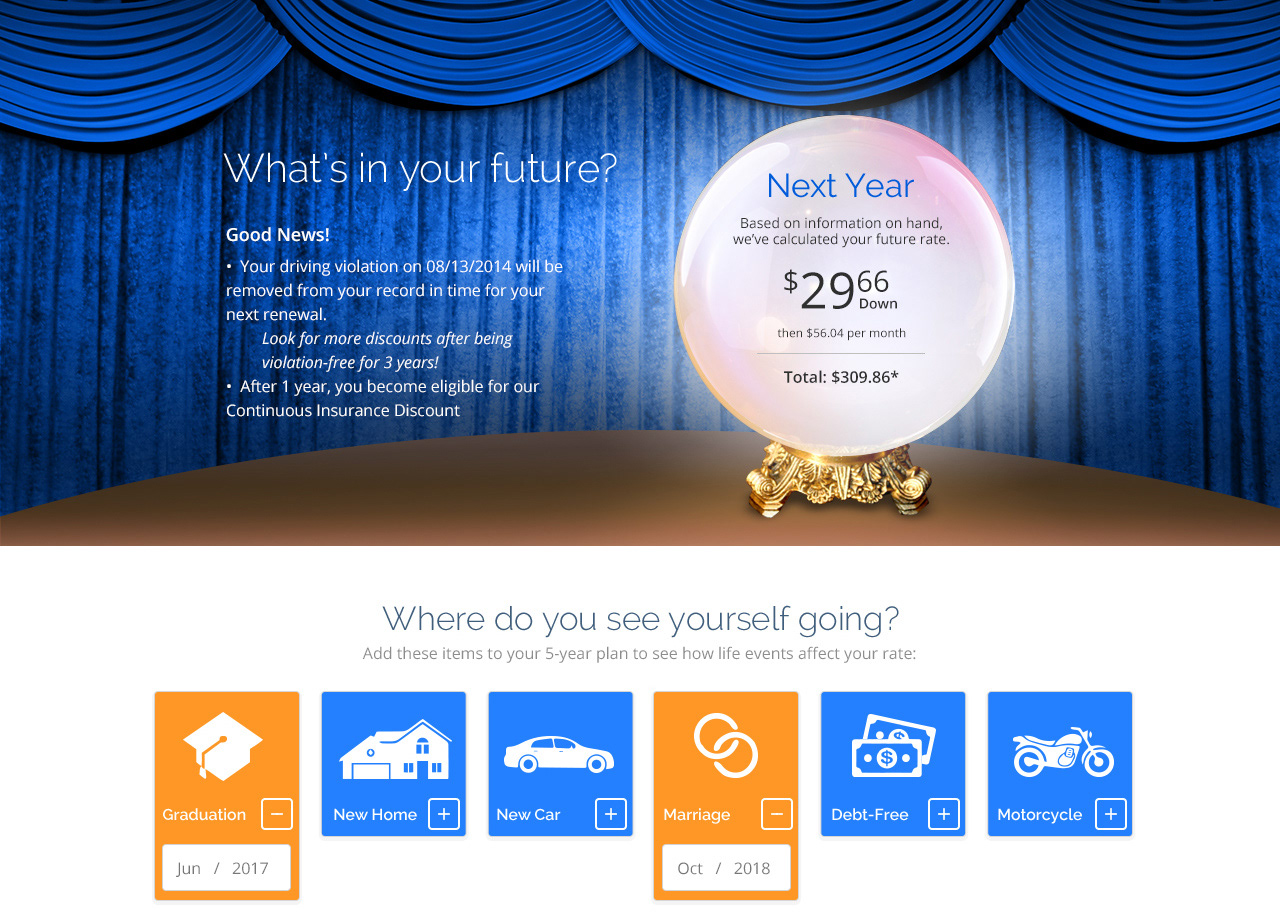 UI/UX 
In 2015 I contracted through The Creative Group (Robert Half). I covered 2 women on the Acquisition department in an insurance company who had concurrent maternity leaves. At the end of my year, I was offered a full time position, but declined to run my
art business
full time. I have to admit there have been times I've almost regretted it! 
My time at this company was very valuable in learning about User Experience and User Interaction Design. I was afforded the opportunity for my designs to be studied and analyzed by focus groups, and gained a better understanding of how users navigate websites, and how to hone in on website goals through design. I loved working with the team, and other departments in the company. I was also given a lot of freedom with email design, and did a lot of A/B testing. I was also the only coder on the team, which was valuable at times to expedite projects.
Due to my contract, I cannot post my designs in this portfolio, but I can provide more information
on request
.